The Building and Facilities
All class spaces face inward to the large green field. The main structure is an elliptical shape and a flat building. The campus (including the roof) has plenty of fun equipment to play with. The south building is a building with a comfy wood deck. There is a cottage-like nursery room in the forest of the southeast area and a glass-walled tree house. There is a meal service facility, lunch room, and a kitchen studio on the 1st floor of the Kid's Terrace which is a 3-story building.
Top of the roof (playground)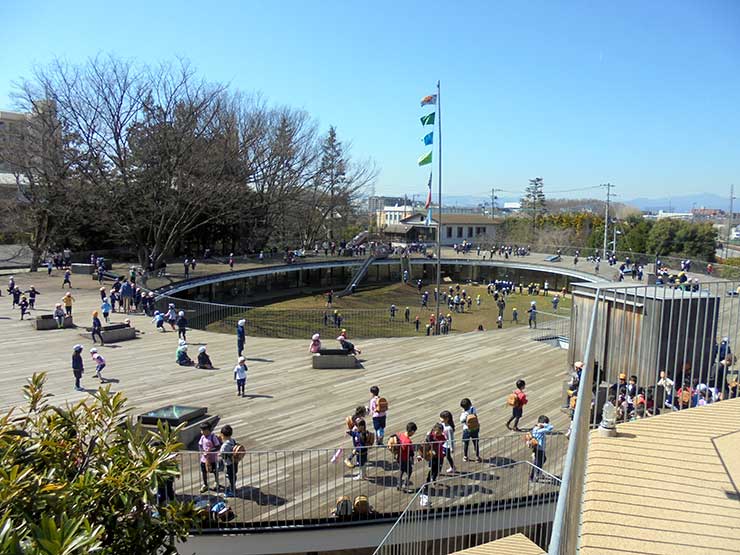 20 class rooms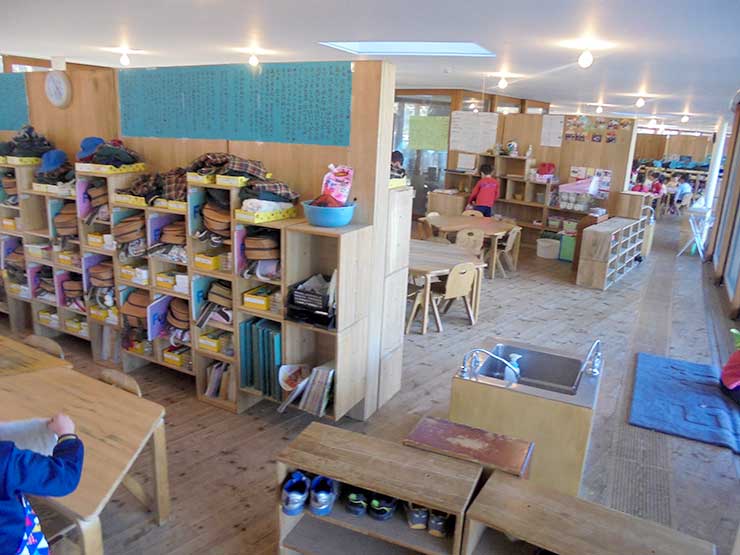 Inside corridor (3 meters wide × 160 meters per lap)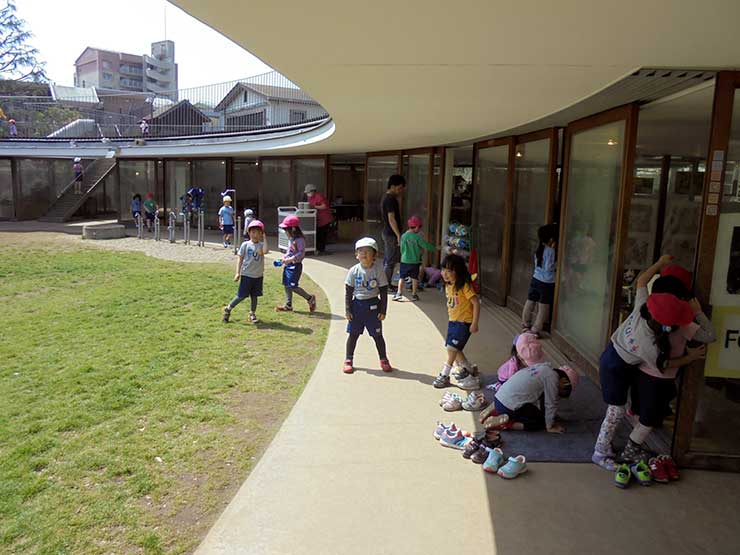 Long Beach (Sandbox)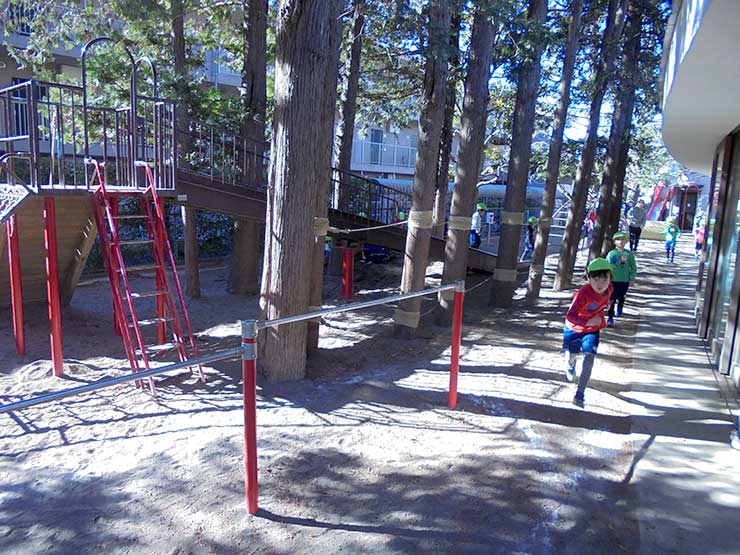 Smile Farm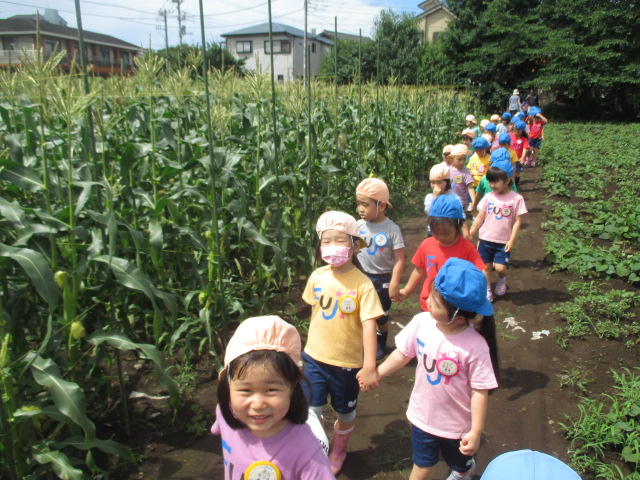 Lunch Room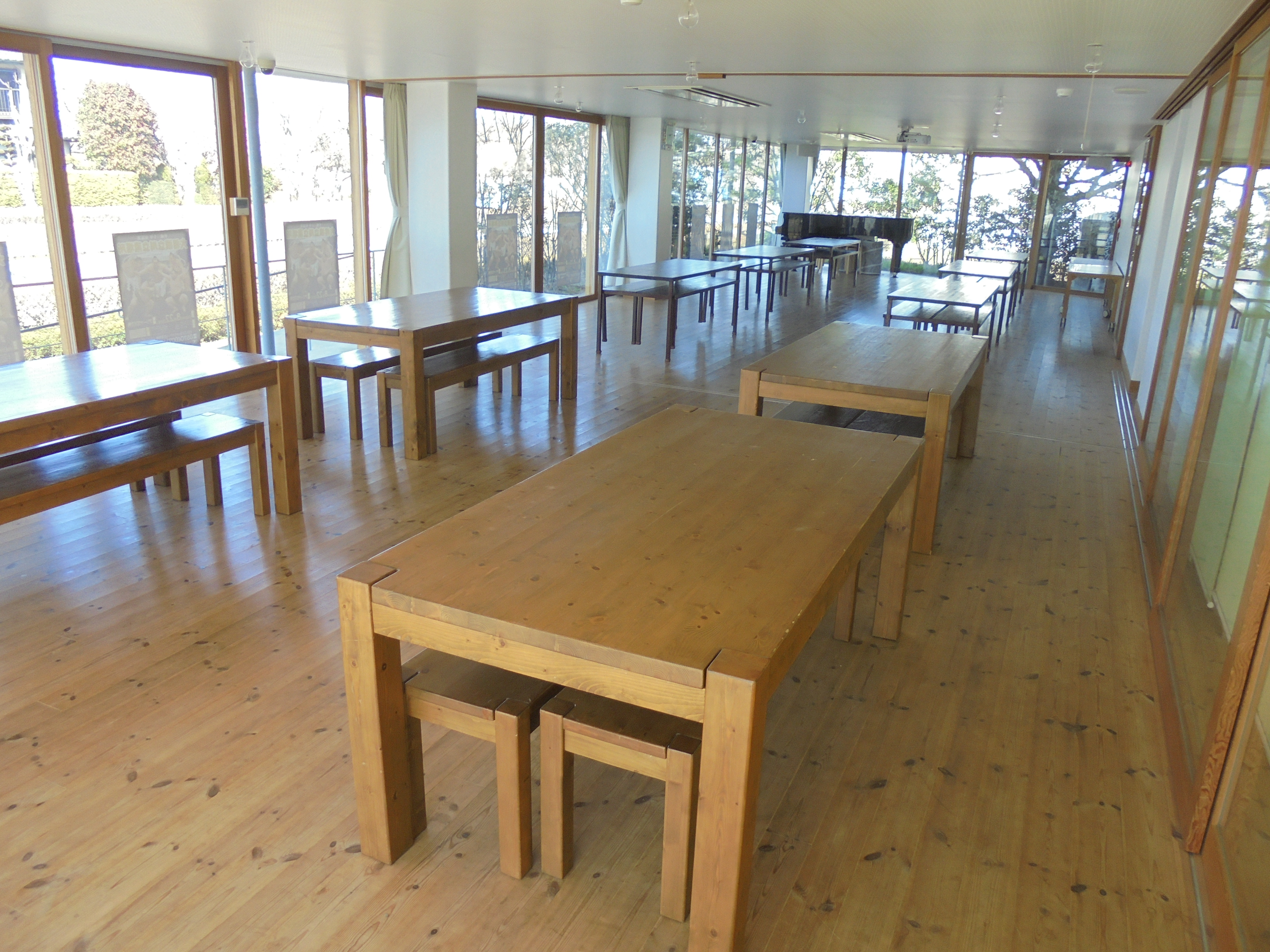 Kitchen Studio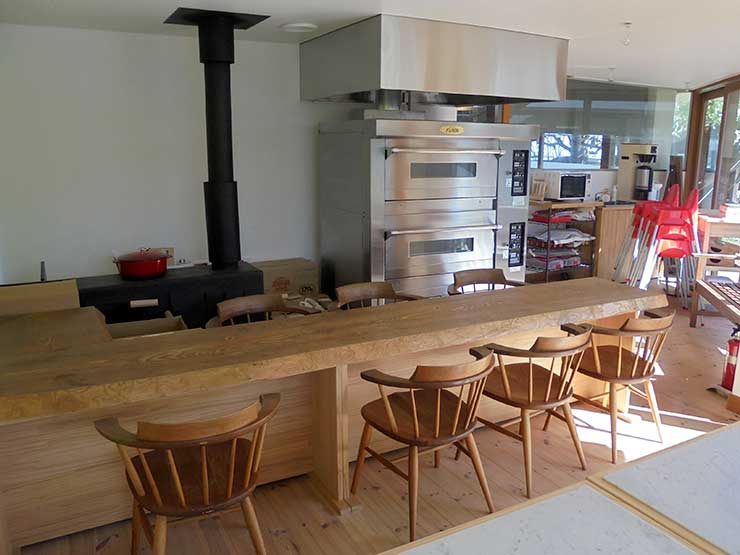 Tree House (English room)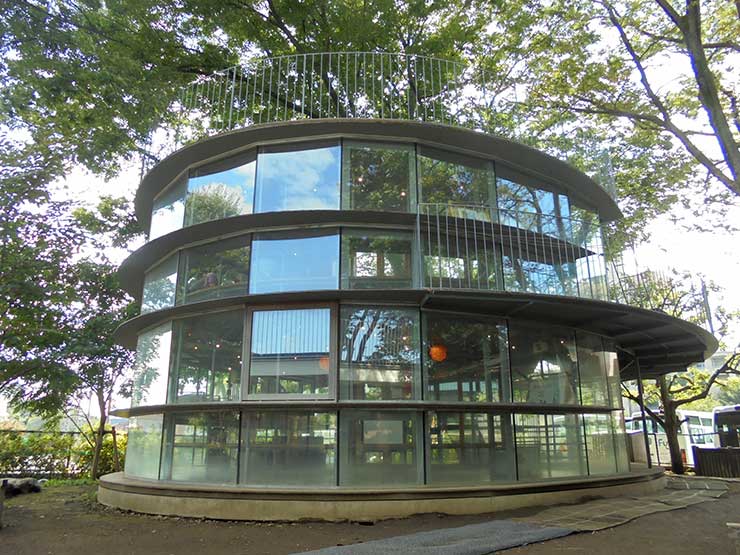 Kids Terrace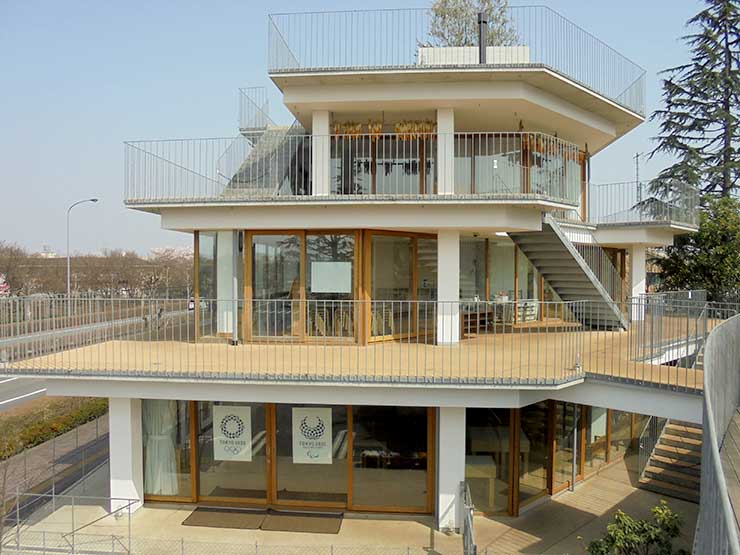 Nursery (Smile Kids Club)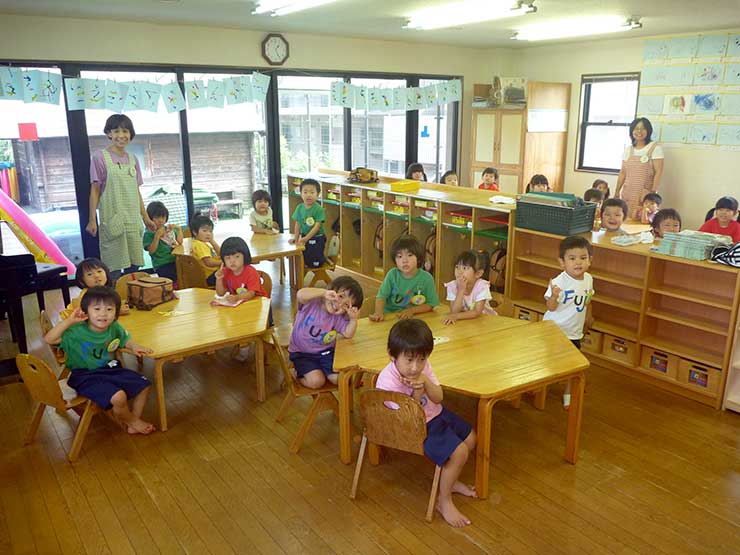 Kindergarten Bus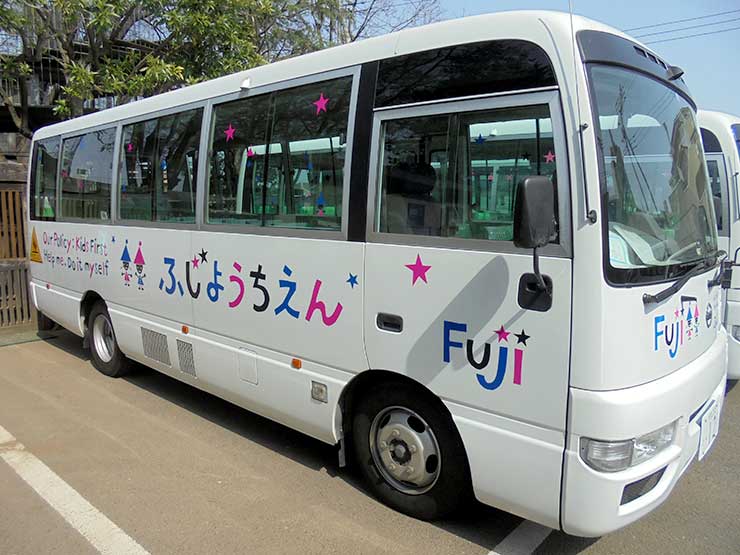 Haru (Our Pony)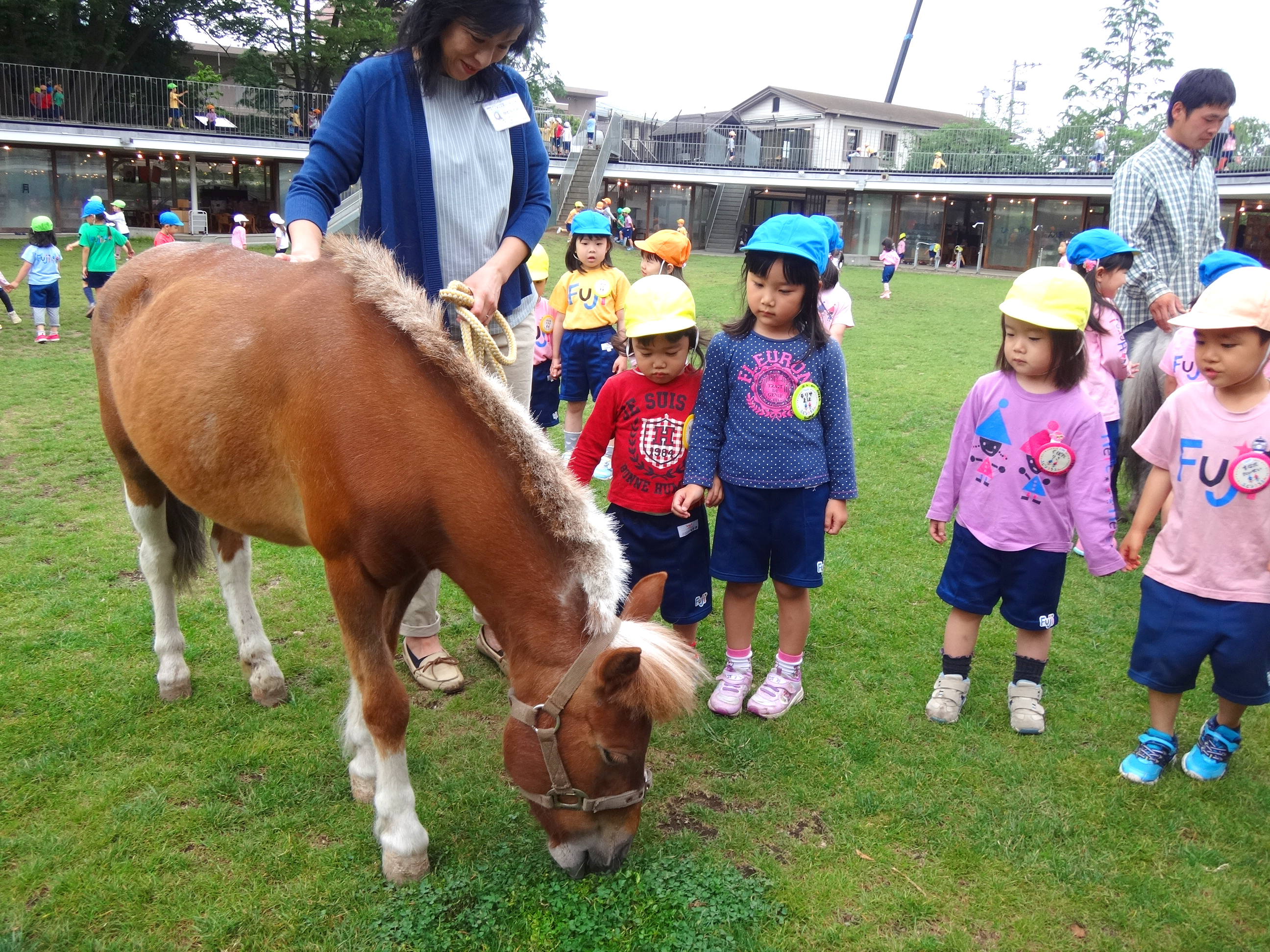 ※ Others: roller slide, pull-up bars, sand pool, flower garden, surfing slide, kitchen garden, zelkova tree, sun-dial, mail post, big trees, tree house, computers, animals (pony, duck, rabbit, tortoise, etc.).
※ All rooms with air conditioner (floor heating system - Ondol type).
※ All room floors made with solid wood flooring.